Opinion
Leonid Bershidsky
In 1989, the Hungarians pushed an Iron Curtain open. This time, Orban has slammed it shut.
Andy Mukherjee
By raising pension contributions, the city is putting more money in the pockets of older citizens. That could boost the housing market.
Adam Minter
Surprisingly few say they're concerned, which doesn't bode well for China's efforts to meet its Paris commitments.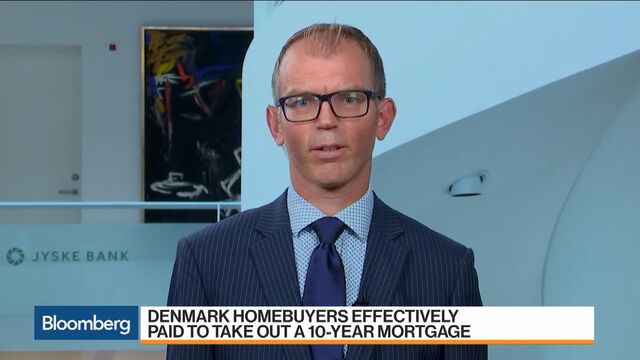 Denmark's Jyske Bank Sets Negative-Rate Mortgage Milestone
Jyske Bank A/S, Denmark's third-largest lender, announced in early August a mortgage rate of -0.5%, before fees. Mikkel Hoegh, Jyske Realkredit housing economist, explains the dynamics behind the offering on "Bloomberg Markets: European Close." (Source: Bloomberg)
Iranian Oil Tanker Leaves Gibraltar, Heads to Greece
Argentina Default Risk Rising, Not Inevitable: UBS's Baweja
HK Billionaire Li Ka-Shing Breaks Silence Over Protests