Opinion
Matthew Yglesias
For Democrats, the key to success in 2022 is a disciplined agenda in 2021.
Brooke Sample
With the inauguration finally upon us, the new president can get down to the business of running the country.
Cass R. Sunstein
The First Amendment leaves enough room to deter and punish dangerous falsehoods.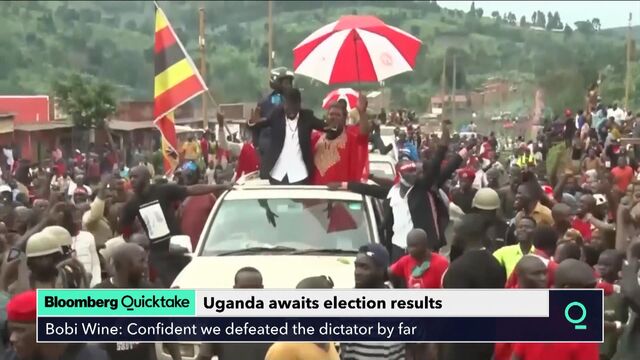 Veteran Ugandan Leader Museveni Leads in Presidential Vote
Ugandan President Yoweri Museveni, one of Africa's longest-serving rulers, took a commanding lead in the nation's presidential election, according to preliminary results. David Malingha reports on Bloomberg Quicktake "Take A Break." (Source: Bloomberg)