Opinion
Karl W. Smith
The Republican is right that Democrats have to raise the borrowing limit — and they should raise it so high that it ceases to be a political issue.
Michael R. Strain
Pouring money into the same old defective social programs won't make Americans more prosperous, more secure or less unequal.
Bobby Ghosh
The U.S. withholds a tenth of military aid to the country. But its autocratic ruler General Sisi gets a lot more help from other powers.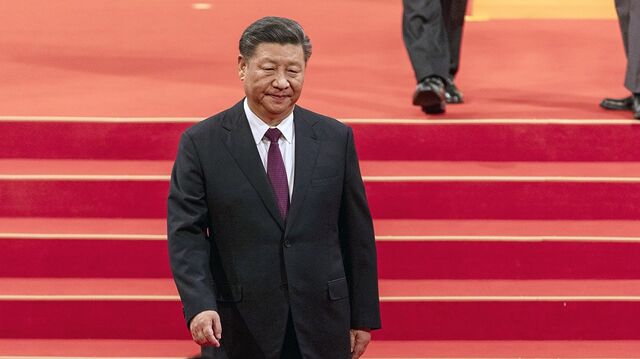 Xi Jinping Declines Meeting With Biden
It's been revealed that Chinese President Xi Jinping has rejected a face-to-face meeting with U.S. President Joe Biden after his U.S. counterpart floated the idea during a phone call last week. Bloomberg's Nick Wadhams reports on "Bloomberg Daybreak: Asia." (Source: Bloomberg)