Opinion
Jonathan Bernstein
Impeachment is a political procedure, not a criminal one. And there will be plenty of politics as it heads to the Senate.
Eli Lake
The Trump administration's global campaign against the Chinese telecom giant runs into a domestic roadblock.
Stephen Mihm
Trump's bathroom rant proved easy fodder for comedy, but there's actually an interesting story lurking behind the history of toilet regulations.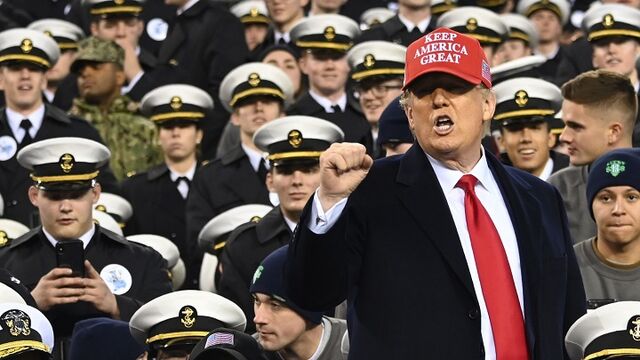 Trump Braces for Historic Impeachment, Clouding 2020 Election
Donald Trump's likely impeachment this week adds a permanent stain to a presidency plagued by unrelenting turmoil and partisan rancor, while aggravating U.S. political divisions as he starts his fight for re-election. Stephanie Baker reports on "Bloomberg Surveillance." (Source: Bloomberg)