Opinion
Andreas Kluth
The CDU's position as a centrist bulwark against extremism is looking ever shakier, as it gets squeezed between the far right and the far left.
Andy Mukherjee
Turmoil from Mahathir's resignation will shake up everything except the tired economy.
Noah Feldman
The charge he was acquitted of is what allowed the testimony that most damaged him.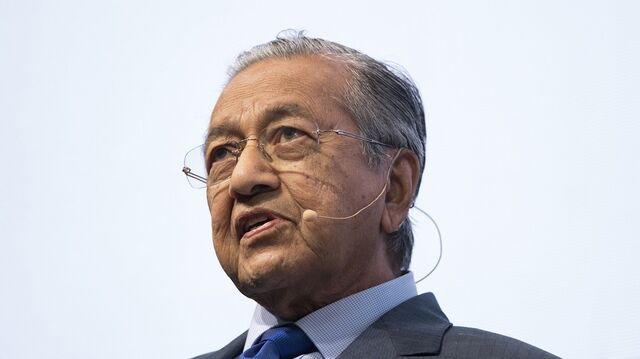 Mahathir Resigns in Malaysia as Power Struggle Boils Over
Bridget Welsh, honorary research fellow at Unari, discusses the power struggle in Malaysia and the resignation of the country's prime minister. She speaks on "Bloomberg Markets: Asia." (Source: Bloomberg)