Opinion
Adam Minter
The Olympic committee has a long history of appeasing authoritarians. This time should've been different.
Mihir Sharma
The U.S. may have caused major damage to its policy in the region by excluding some countries that are being courted by China.
David Fickling
Boosting vaccine supply will be good, but not enough. Rich nations should act on the developing world's wider public health concerns to reduce the space for Covid mutations.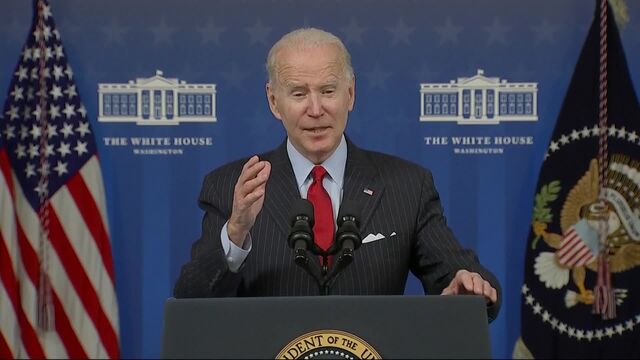 Biden: Gas Suppliers Need to Pass Savings to Consumers
President Joe Biden says it is unacceptable for gasoline-supply companies not to pass on savings to consumers and pocket the profit instead.