Opinion
Jonathan Bernstein
The president is right not to negotiate with Republicans, but he also needs to take action himself.
Joshua Green
By playing up his consistent vow not to cut Social Security and Medicare, the former president hopes to put his chief 2024 GOP rival, who repeatedly voted in Congress to slash both programs, on the back foot.
Minxin Pei
The US would benefit just as much as China from a pause in hostilities, but for different reasons.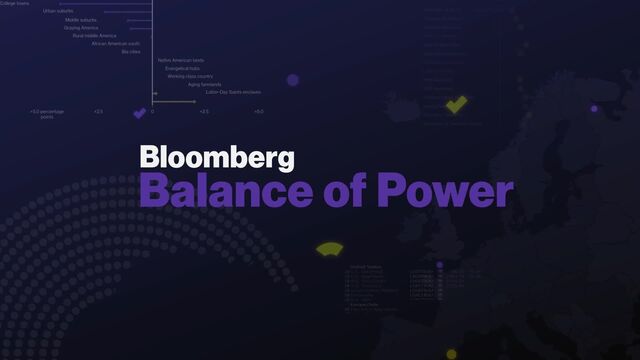 Balance of Power Full Show (01/27/2023)
Bloomberg: Balance of Power" focuses on the intersection of politics and global business. On today's show: Anne Krueger, former First Deputy Managing Director of IMF. Frank Luntz, FIL, CEO. Sara Vakhshouri, SVB Energy International founder & president. George Magnus, Oxford University China Centre associate. (Source: Bloomberg)