Bloomberg Quicktake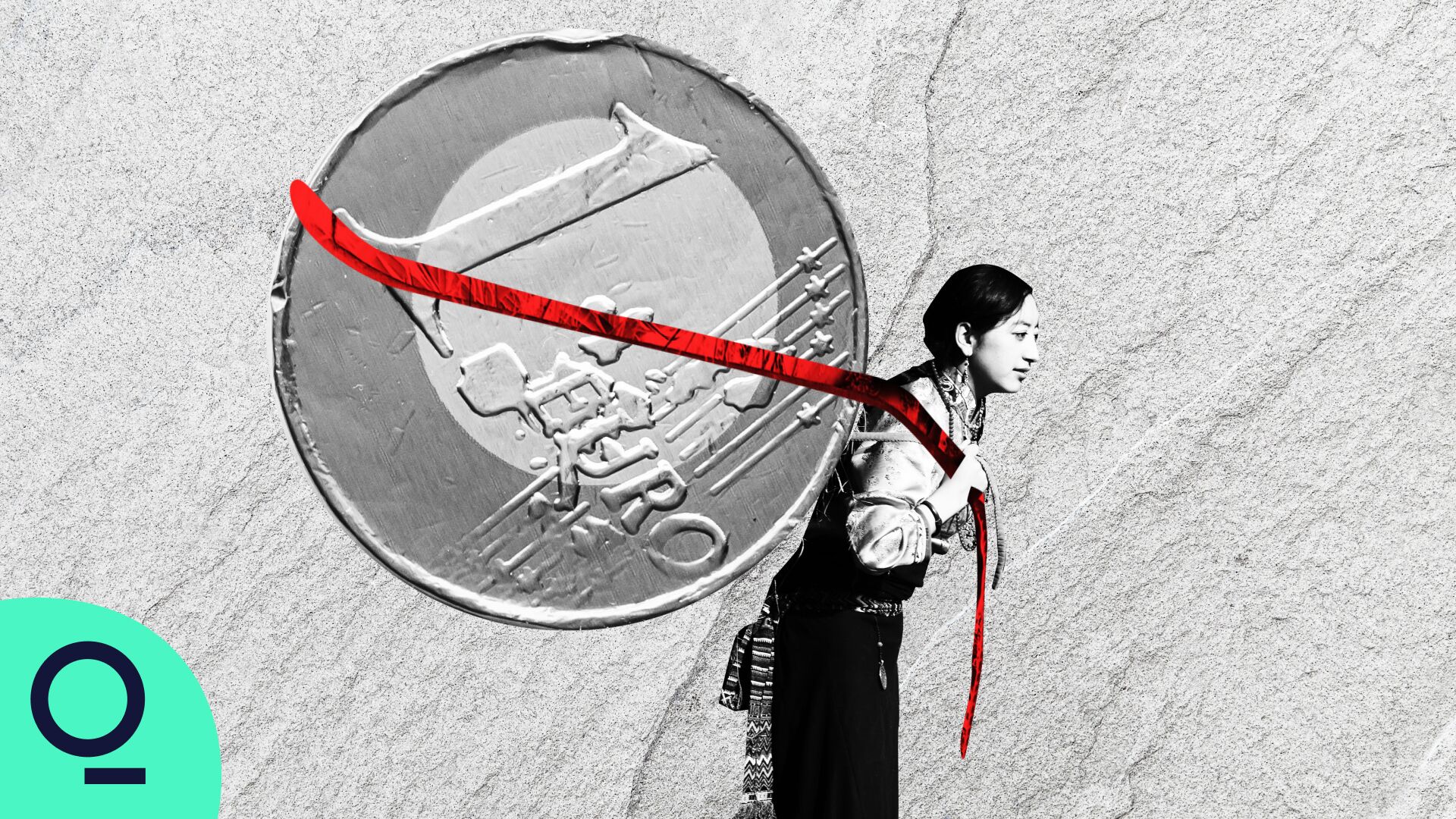 The Business Network for the New Generation
The Dark Side of Microfinance
Microfinance, once hailed as a miracle cure for poverty, has become a lending system run amok –– and instit...
Watch Now
Streaming Live
UP NEXT
Today
Idea Generation: Alchemist

Idea Generation: Rhuigi Villaseñor

Idea Generation: Freddie Gibbs

Idea Generation: Steven Victor

Quicktake Storylines

Quicktake Prognosis

Quicktake Storylines

Prognosis: Longevity Science

Storylines: $400 Million Ponzi Scheme

Africa+

Take Stock

Next Jobs

Africa+

Storylines: Can Sanctions Stop Putin's War?

Game Changers: Starbucks Workers Fight to Unionize

China 2030: China's Military is Growing - Fast

Africa+: Chinese Debt Trap In Africa

Storylines: Lockdown Down Under

Storylines: What Happened At The Stables
May 17, 2022
How I Got Here With Chris Paul

The Business of Sports: Peloton

Quicktake Storylines

Bloomberg Technology

Accelerate: Green Cargo Ships

Wild Surf: Electric-Powered Surfboard

Wild Surf: Philippines

Wild Surf: Shark Repelling Tech

Wild Surf: Portugal

Wild Surf: Amber Mozo

Wild Surf: Dayla Soul
Who we are
Bloomberg Quicktake is streaming news for a global view and an informed take. Watch live news on the stories changing your business and your world, powered by 2700 journalists in 120 countries. Go deeper with original shows on business, technology, politics, and culture.
Watch us on
Follow us on social