New York City's movie theaters can open at limited capacity on March 5, another step toward a semblance of normality almost a year after the pandemic hit.
Spotify is introducing its audio service in 85 markets across Asia, Africa and the Caribbean in coming days, expanding the company's potential market by some 1 billion people.
Facebook backed down from its news blackout in Australia after the government agreed to amend world-first legislation forcing the tech giant and Google to pay local publishers for content.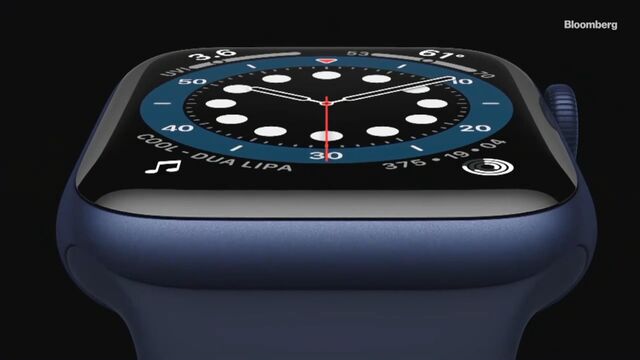 What You Need to Know About the Apple Watch Series 6
The Apple Watch Series 6, starting at $399, is similar to last year's model but adds a faster chip and can measure blood oxygen levels. (Source: Bloomberg)